Welcome to OTIS, wedding photography for the spirited, genuine, and crazy-in-love by Rob Cleary.
I'm so glad you stopped by!
I've been lucky to fall in love with so many amazing couples through photography and it's been a privilege to witness tears of joy, celebration and life.
Something divine happens at every wedding and I'm humbled by the couples who trust me to capture it. Those images represent moments you'll hold forever, from the butterflies of your first look to the crazy sweaty dance party at the end of the night- it's all a part of a beautiful story that I love telling. I can't wait to learn about you and the the incredible moments you've been dreaming about for your wedding day. I know every wedding is different so please don't hesitate to reach out with any questions!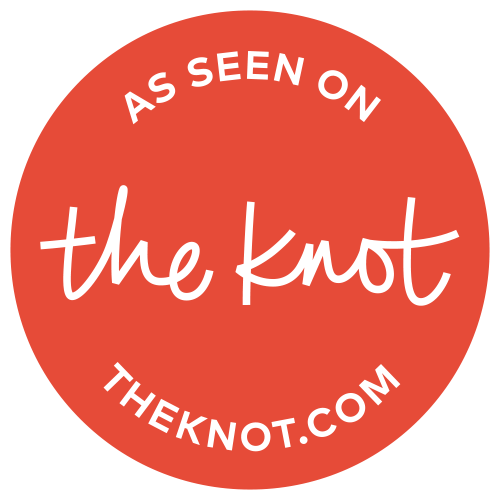 FAQs
Do you travel for weddings?
All the time.
Don't worry if your wedding isn't local - I've got a credit card with lots of miles.
We can figure it out.

How many photos do we get in the end?
For a 7 hour wedding, usually around 800 provided in color and black & white.
For a 2 hour engagements session, usually around 80 provided in color and black & white.
All photos are individually edited and hosted on your own gallery site for download plus a thumb drive.

How long does it take to get our photos/film?
At most 120 days.

Do you have commercial insurance?
Yes, and can provide a COI if necessary

What's your pricing and how do we book you?
I'm glad you asked. Please fill out the contact form here and I'll send over my pricing PDF.

If you're looking for some specifics on the guy behind OTIS, that's me to the left. I was born in the Midwest, but grew up moving around the world; affording me the opportunity to experience vastly different cultures. My adventure list is a mile long, but a few highlights include being hunted by lions in South Africa, eating fish & chips with Sherlock Holmes in London, and sleeping in a monastery in the middle of France. My passion for photography developed on safaris when my mom put her camera in my hands and I tried to spot animals in the bush before our tracker. I have a background in architectural design, but couldn't stay away from the camera, nor traveling. Now I direct commercials and photograph full time so if you're interested in seeing my commercial work you can view it here.